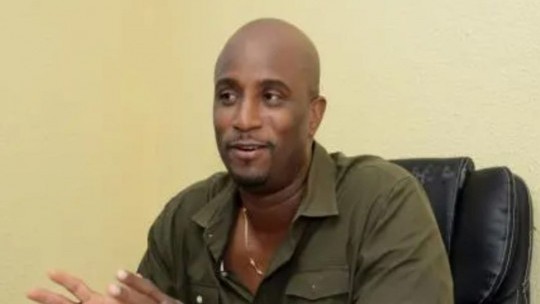 Track and field athlete manager Norman Peart is among close to 40 named investors, who have been fleeced of money in a multi-million fraud at the Stocks and Securities Limited (SSL).
A former SSL manager, who has been fired, confessed in a signed statement to the SSL on January 7, 2023 that she took money from close to 40 investors.
In that statement, the woman, who is yet to be questioned or charged by Fraud Squad investigators, listed Peart among the investors she defrauded.
The SSL matter is being investigated by the Fraud Squad, the Financial Investigation Division and the Financial Services Division.
There have been no arrests to date.
---