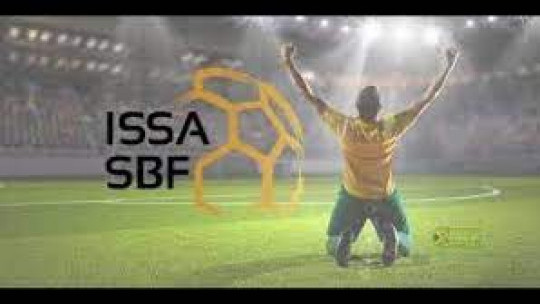 Many time former champions Kingston College rebounded from their 4-0 defeat to hydel earlier this week by edging rivals Calabar High 1-0 at the Stadium East field on Saturday. Jaheem McLean got the all-important goal for KC in the 54th minute.
Meanwhile, St George's College made it two wins from two by clipping Campion College 2-1.

St Jago looked well on their way to victory against Wolmer's before rain put a halt to the game at half time. Milton Luckain and Javar Harris were on the scoresheet as St Jago led 2-0 at the time of the stoppage.

In other matches, Hydel were 5-1 up against Camperdown when rain put an end to their game as well.
---