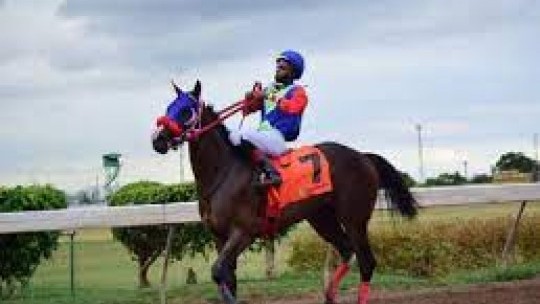 Inform jockey Reyan Lewis has been suspended for two race days and fined $10,000 by the Jamaica Racing Commission (JRC) stewards following a recent riding infraction at Caymanas Park.

Lewis was penalized for causing intimidation and interference to Rejected Raja while aboard Flybluejet in the last 250 metres of the third event on the January 15 programme.

The incident resulted in the disqualification of Flybluejet who had past the post in front. Lewis' suspension takes effect on February 4.

Lewis is sitting second in the early race for the jockey's chmampionship with 6 wins, three adrift of pacesetter Tevin Foster.
---