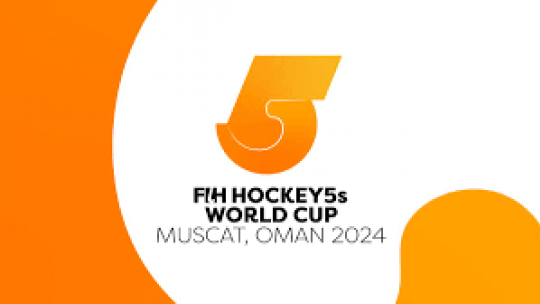 National men's hockey coach Duvaughn Henlon says decision making will be a key towards the team doing well at the Hockey 5s World Cup set for Muscat, Oman in January.

The Jamaicans who qualified for the World Cup after finishing third at the Pan American Confederation Hockey 5s qualifiers in Kingston in June, have been intensifying their preparation for the event.

In addition to working on their skills to match this format of the sport, the team has also been undergoing gruelling strength and conditioning preparation with assistance from UK coaches.

Meanwhile, national player Nathan Reid believes the team has improved since finishing third behind the USA and Caribbean neighbours Trinidad and Tobago at the Pan Am Championships.

The Hockey 5s World Cup will be held in Muscat, Oman from January 24-31.
---