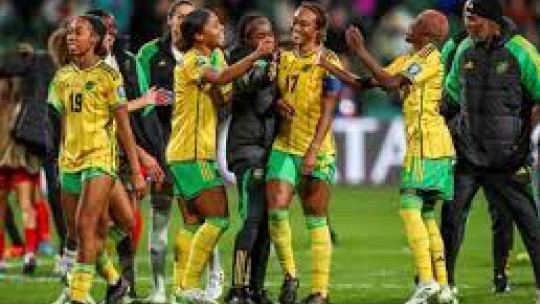 Report by RJRGLEANER Communications Group Sports Reporter Karen Madden
Head coach of the national senior women's team Lorne Donaldson is reporting that all his players are available for selection for Friday's Olympic qualifying game game against title holders Canada at the National Stadium at 7:00 pm.

The team had final training session at the Stadium East field on Thursday afternoon.
The winner of the tie on aggregate will represent CONCACAF at next summer's Olympic Games, alongside the United States and will also automatically qualify for the inaugural Women's Gold Cup which takes place in the United States between February 17 and March 10 next year.

The games' loser will drop into a Gold Cup qualifying group which includes Panama and Guatemala.
---