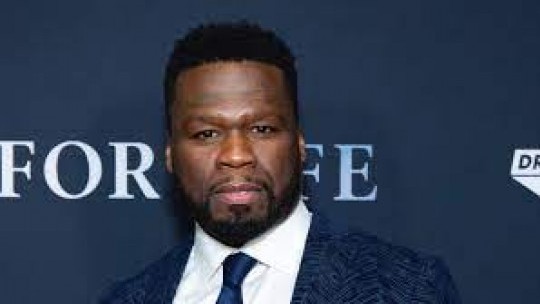 Rapper and television executive producer Curtis '50 Cent' Jackson has ended his partnership with TV network Starz following the expiration of their deal.
50 Cent initially voiced plans to exit the partnership in March, often engaging in a series of callouts against the network.
The rapper's producing tenure at Starz has been a remarkable success, launching several beloved series and bolstering an impressive track record.
His hit series "Power" premiered on the network in 2014, running for six seasons before concluding in 2020.
The show has since spawned three different spinoff series, all of which remain on the air.
The rapper also produced the crime series "BMF" for the network.
50 Cent had been engaged in a four-year deal with the Lionsgate-owned premium cable banner.
---