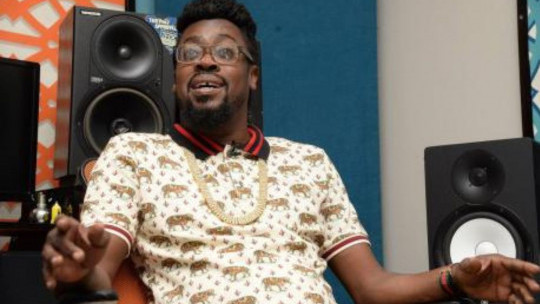 Beenie Man reportedly held an impromptu concert on a stop-over flight in Bahamas.
In a video posted on social media yesterday, the King of the Dancehall was seen conducting the plane's passengers in a rendition of his 1997 hit Who Am I - Sim Simma.
Fans were enthusiastically singing along to the chorus.
The track was part of his eighth studio album, Many Moods of Moses and reached No. 6 on the US Billboard Hot Rap Singles Chart and No. 15 on the Hot R&B Singles Chart.
Beenie Man is set to release a new album titled Simma on August 31.
---