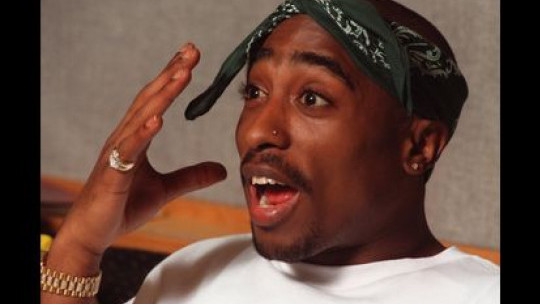 Las Vegas police on Friday reportedly arrested and charged a man in connection with the murder of rapper Tupac Shakur nearly three decades ago.
Duane "Keffe D" Davis, 60, has long been known to investigators as one of four suspects identified early in the investigation. He was not the shooter but was described as the "shot caller" by authorities Friday at a news conference and in court.
Shakur was shot four times on September 13, 1996, in a drive-by shooting in Las Vegas. The identity of his killer has remained unknown.
The hip-hop legend was only 25 when he died.
The death of the rapper, one of the most acclaimed in hip-hop, has inspired several documentaries.
Shakur sold more than 75 million records worldwide, enjoying chart success with hits including California Love, All Eyez On Me and Changes.
---