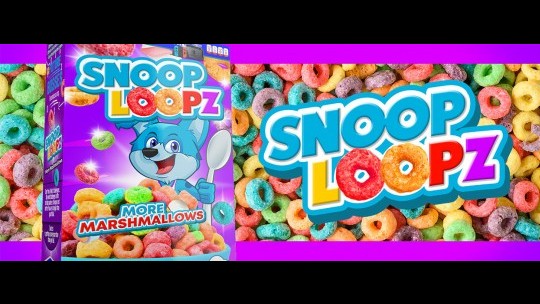 Rapper Snoop Dogg has entered the breakfast food market with his own brand of cereal called Snoop Loopz.
The venture, which was announced on August 13, is from his Broadus Foods line that he co-founded with fellow rapper Percy "Master P" Miller.
The multi-grain cereal which is gluten-free, joins other products including his Momma Snoop's oatmeal, grits, pancake mix, and maple syrup.
Some of the profits from the purchase of the cereal will benefit charities such as the Door of Hope, an organization that helps families deal with homelessness.
The California rap legend also has a line of wines in partnership with 19 Crimes, as well as a line of cannabis.
Partner Master P has been delving into the food industry for a while with a line of energy drinks, chips, ramen noodles, cereal, and pancakes.
---