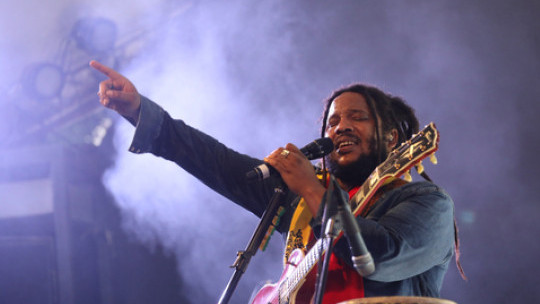 Singer Stephen Marley announced today that his 14-track acoustic-inspired album 'Old Soul' is available for pre-order. The album features appearances by brothers Ziggy and Damian Marley, Eric Clapton, and Buju Banton, among others.
'Old Soul', the new album, drops September 15.
The title track, which is somewhat of an autobiography, went up on streaming platforms two months ago.
Meanwhile, the son of reggae legend Bob Marley also took to Instagram to announce dates for his "Old Soul Tour "Unplugged" in the US, starting September 8.
---