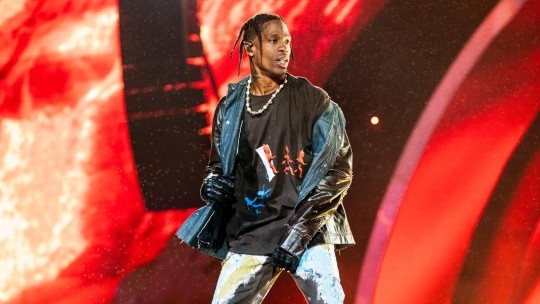 Rapper Travis Scott is facing a new lawsuit stemming from his deadly Astroworld Festival on November 5 last year.
Shanazia Williamson and her husband Jarawd Owens of Dayton, Ohio, say they were expecting a child when they attended the festival, however they lost the fetus due to injuries Williamson sustained.
Scott and the festival organisers are being sued for the wrongful death of her unborn baby.
In addition, Shanazia sustained injuries to her shoulder, back, leg, chest, stomach and other parts of her body.
Ten people died following a crowd surge at the festival.
---