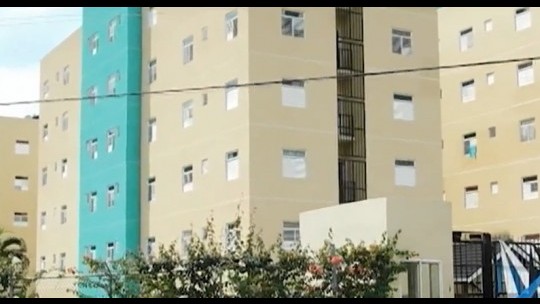 Shareholders of student accommodation providers 138 Student Living Jamaica have agreed to the possibility of an additional public offer for the company.
The investors made the decision at an extraordinary annual general meeting this week.
They also agreed to an increase in the authorised share capital of 138.
The 480.5 million ordinary shares and 94.5 million cumulative redeemable preference shares in the company may now be increased to an unlimited number.
138 Student Living could issue up to 775 million additional ordinary shares by way of an APO.
---