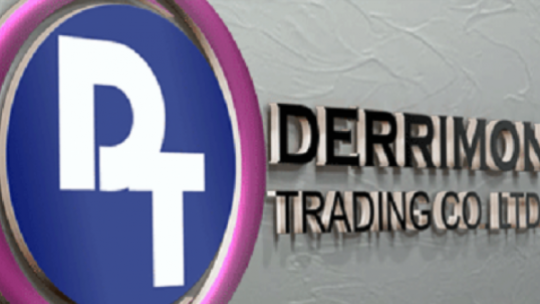 Derrimon Trading Company Limited has reported increased revenue and gross profits for the nine months ended September 30.
The group achieved revenues of $14.9 billion marking an increase from $13.81 billion reported for the corresponding period last year.
Additionally, the group reported gross profit of $3.20 billion which represents an increase of 5.95 per cent above the $3.02 billion that was reported for the comparative period last year.
Derrimon Trading Limited also saw an increase in its assets, with a growing asset base of nearly $16 billion, representing a 12.66 per cent increase since the previous year.
---