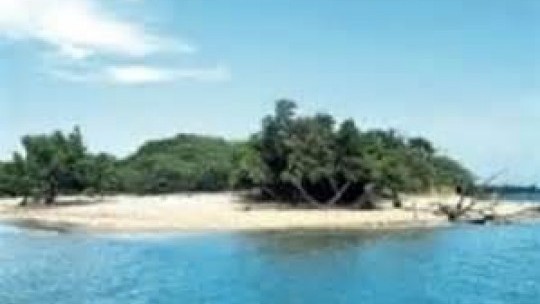 The first phase of the Goat Islands Development is to be completed by the end of 2016. That's the indication given by the International Monetary Fund (IMF) in its latest update on Jamaica's economic reform programme.

The IMF, in the report, said the project will be executed in phases. China Harbour Engineering Company Ltd., the company which is selected to develop a transshipment port and an industrial and commercial zone in that section of South St Catherine, has obtained permission from the National Environment and Planning Agency (NEPA) to start the technical feasibility study. The study is a pre-requisite for determining the construction method.

The Goat Islands plan is not without its detractors. A strong civil society lobby has emerged in opposition to the development, citing environmental concerns, particularly because it falls within the Portland Bight Protected Area.
---