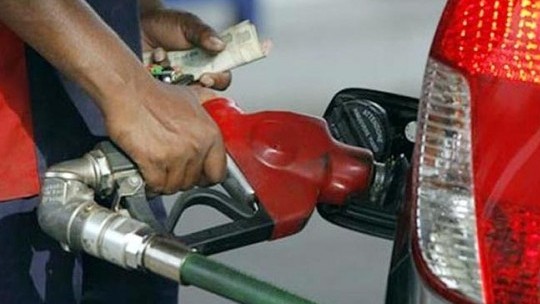 Gas prices will inch up slightly on Thursday, while all other categories of fuel will see declines.
A litre of 87 and 90 gasoline will sell for $0.25 more.
However, diesel and ultra low sulphur diesel will see their third week of consecutive declines, selling for $4.50 less.
Kerosene will also decline by $4.50.
The price of propane will decline by $0.93, while butane will sell for $1.17 less.
---