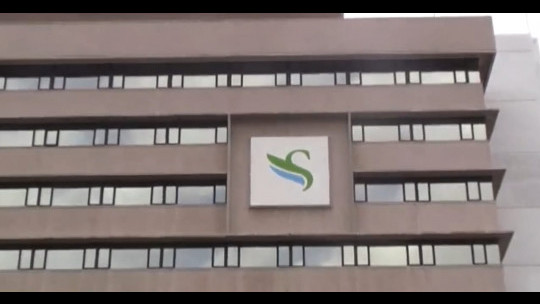 BITU President Kavan Gayle
There is disquiet among some unionised workers employed to Sagicor Bank and Sagicor Life.
Radio Jamaica News has been informed that three bargaining groups represented by the Bustamante Industrial Trade Union (BITU) are yet to reach an agreement on wage increases.
The group represents managerial and non-managerial staff at Sagicor Bank, and clerical and administrative employees at Sagicor Life.
BITU President Kavan Gayle said the workers are upset and have rejected the single-digit increases offered by the company.
"The workers have contended that whilst the group has offered single-digit increases, there is no segment of the business that has experienced single-digit return on investment, and the workers are further contending that that is unfair and unreasonable on the part of the employer."
The workers are said to be further infuriated because their non-unionised counterparts have been paid and are now enjoying higher percentage increases than that which has been proposed to unionised staff.
According to Mr. Gayle, the workers are considering further action if a more favourable deal is not presented.
"The BITU believes that the action by Sagicor Group is creating a negative employer brand experience on unionised employees, and they are feeling undervalued and demotivated due to the inadequate compensation offers made by the group. The workers in all bargaining groups have indicated that they are prepared to demonstrate their dissatisfaction in pressing their demands and warn against that they may also suggest that there is going to be some customer inconvenience."
Sagicor has said it continues dialogue with unions representing its Sagicor Bank and Sagicor Life team members.
The financial institution indicated that negotiations have been referred to the Ministry of Labour by the company for conciliation discussions.
Sagicor said it maintains a strong relationship with all the representative unions and the team members across the group.
---