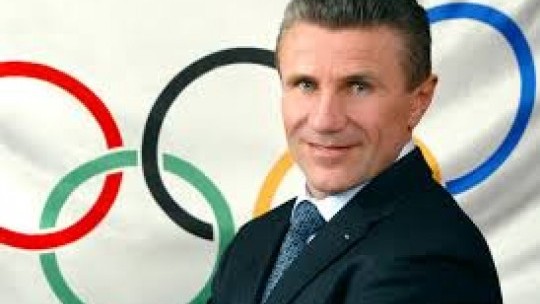 Sergey Bubka, Ukraine's International Olympic Committee, IOC executive board member has "completely denied any wrongdoing" after reports of links of a financial relationship with officials at the centre of doping and corruption scandals.

According to French newspaper Le Monde, Bubka made a payment of US $45,000 on June 18 in 2009 to New Mills Investments Limited, a Nevis-based company linked to former IAAF treasurer and Russian Athletics Federation president Valentin Balakhnichev.

The payment was reportedly made a day after a virtually identical amount was transferred from New Mills Investments to Pamodzi Sports, a firm owned by Papa Massata Diack, the son of former IAAF president Lamine Diack.

However, Bubka, the 1988 Olympic pole vault gold medallist and six-time world champion, insisted the payment was for consultancy work connected to the international expansion of the pole vault stars competition he used to organize annually in the Ukrainian city Donetsk. Bubka is currently the senior vice-president of the IAAF and president of the National Olympic Committee of Ukraine. There is no indication that the 53-year-old received any money personally from either Balakhnichev or Diack.
---