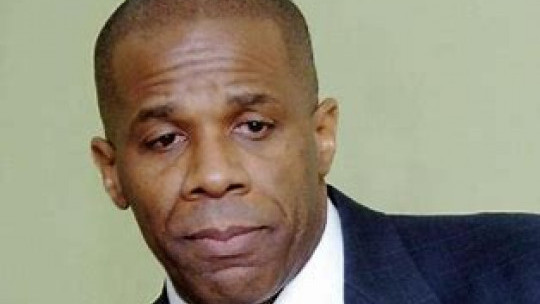 The advocacy groups Jamaica Accountability Meter Portal [JAMP] and National Integrity Action [NIA] are calling for Executive Director of the Integrity Commission Greg Christie to resign.
The call follows a comment from Mr Christie which seemingly blamed the Government for an attack on the Commission's Director of Corruption Prevention.
In a subsequent social media post the Commission said niether it nor its Executive Director was conveying any blame on the Government for the incident.
The Commission stated that the Executive Director apologised for any misinterpretation of his comments.
But, not satisfied with that response, JAMP said the comments of Mr Christie were highly unacceptable and irresponsible, adding that of particular note, is the variance between Mr. Christie's comment and the Commission's official position of "no comment" pending the outcome of an investigation.
The Commission's statement of apology on behalf of its Executive Director is an inadequate response, JAMP stressed, given the extent to which it believed Mr. Christie's response had further compromised the confidence of many Jamaicans and undermined that element of impartiality that is vital to achieving the objectives of the Commission.
NIA, in its response, said the position of Executive Director of the Integrity Commission is one of such sensitivity that it must be devoid of suspicions which may hinder it being supported by most Jamaicans, noting that was unfortunate that Mr Christie's comments have many interpretations.
Howard Mitchell, former President of the Private Sector Organization of Jamaica, also believes Greg Christie must respond appropriately in the circumstances.
Proceeding on leave mght be the best option for Christie, he suggested, given the stressful nature of the job, he said on Radio Jamaica's Beyond the Headlines.
While not immediately joining the chorus for Mr Greg Christie to resign, Mitchell said he would not be opposed to such a move.
---