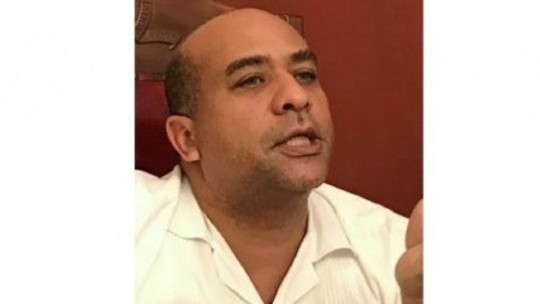 Dr Andrew Manning, Medical Association of Jamaica President
A leading member of Jamaica's medical community wants all entertainment events to be cancelled, with the country bracing for a third wave of the COVID-19 infections.
Dr Andrew Manning, President of the Medical Association of Jamaica President, believes the risk of spread of the virus at these events is too high, telling Radio Jamaica News that there is growing concern in the medical field about the decision to continue allowing large-scale events, "because just those events could become super-spreading events."
That, he said "would negate any positive effect of the measures announced," that in reference to enhanced curfew hours and a reduction in the sizes of various gatherings, announced on Monday by Prime Minister Andrew Holness.
"I think at this point in time, I've rather they scrapped the events," he stressed.
Last month the government eased some of the restrictions that had been in place for a while, as infections dropped and various stakeholders, including those in the entertainment fraternity and some in the religious community, responded to that by urging the administration to be more lenient in its control measures.
Dr Manning reiterated however that it had always been the view of his association that this move was premature.
The MAJ had recommended that the restrictions not be eased until the country had achieved a positivity rate of five per cent or less "for at least 14 days".
On Tuesday public health expert Professor Peter Figueroa said it was clear that Jamaica is seeing the start of a serious surge in COVID-19 cases, which could be due to the Delta variant.
---