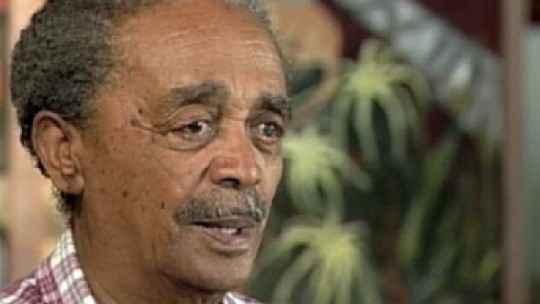 Details have emerged on the attack which led to the death of Peter Abrahams, journalist and former Radio Jamaica Chairman.

Norman Tomlinson, 61, also known as Burchell Tomlinson was charged on Monday night with the January 18 murder of Mr. Abrahams who was 97 years-old.

RJR News understands that Mr. Tomlinson has confessed to the murder and cooperated with the police in their probe.

He reportedly told investigators that he went to Mr. Abrahams' St. Andrew residence to ask for money.

Mr. Abrahams reportedly refused his request and was attacked.

Investigators say Mr. Abrahams was thrown from his wheelchair in a violent manner. His head was then struck repeatedly on the floor.

An autopsy revealed that Mr. Abrahams died from multiple injuries to the back of the head.

Investigators added that Mr. Tomlinson, who is the husband of Mr. Abrahams' helper, was a regular visitor to the house.

Superintendent Derrick Champagnie, head of Crime for Area Five headquarters, told RJR News that the wife is not a suspect and has cooperated with investigators.

Mr. Tomlinson is to appear in the St. Andrew Parish Court on Friday.
---