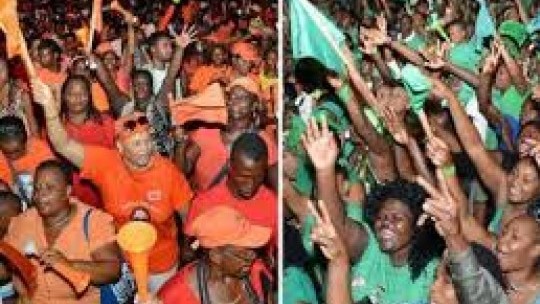 Jamaicans are now awaiting the results of the 17th general election since Universal Adult Suffrage in 1944.
Polling stations are officially closed and reports are that voting was generally smooth despite some glitches.
Among the incidents reported was a fire that damaged the polling station in Ramble, Hanover early this morning. It delayed voting until an alternative location was found. The police are yet to determine whether the fire was deliberately set.
In the meantime, the Director of Elections, Orrette Fisher confirmed that there was slow voting in some areas, especially where the Electronic Voter Identification and Ballot Issue System was used.
He said counting had begun and the country should begin getting results by 7:00pm. It's expected that the final election outcome could be known by 9:00pm.
---