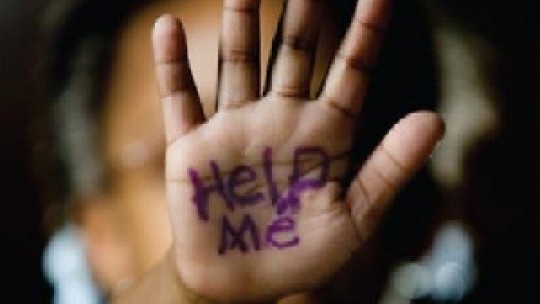 Kandasi Walton-Levermore and Patrick Lalor
By Kimone Witter
Executive Director of Jamaica Aids Support for Life, Kandasi Walton-Levermore, says there is need for the resocialisation of Jamaicans to see violence against women and girls as a serious problem.
Mrs Walton-Levermore listed sexual violence, predatory behaviour, sexual harassment and intergenerational relationships as commonplace in the Jamaican society.
She said policy and legislative changes such as the Sexual Harassment (Protection and Prevention) Act, passed last year, do not go far enough to enable an environment for changing mindsets.
"We've seen some moves in the last couple of years with things like the Sexual Harassment Bill that is out there. We have seen some pieces trying to, for example, define domestic violence. We hear things are happening. They are not happening fast enough," she asserted.
Joining the conversation on TVJ's Smile Jamaica on Thursday, Patrick Lalor, Policy & Advocacy Officer at Jamaica Aids Support for Life, said while there is more information available on gender based violence, he is not pleased with the support from the government in tackling the issues.
By government support, Mr. Lalor explained that he expects more legislative and policy work along with adequate shelters "with good capacity" to house women who are victims of domestic violence as well as their children.
He suggested that the Domestic Violence Act, for instance, should have more teeth, to deter would-be perpetrators.
Nearly 15 per cent of women in Jamaica aged 15 to 49 years, who have married or partnered, reported experiencing physical or sexual violence from a male.
Seventeen per cent said they were slapped or had something thrown at them.
Sixteen per cent said they had been hit with a fist.
Mrs Walton-Levermore noted that these incidents are widespread and not concentrated in any particular socio-economic group.
Mr. Lalor pointed out that new HIV data shows that most new infections are ocurring in people 15 to 24 years old, many of whom are female.
Mrs Walton-Levermore and Mr. Lalor were speaking ahead of Friday's observance of International Day for the Elimination of Violence Against Women and Girls.
---