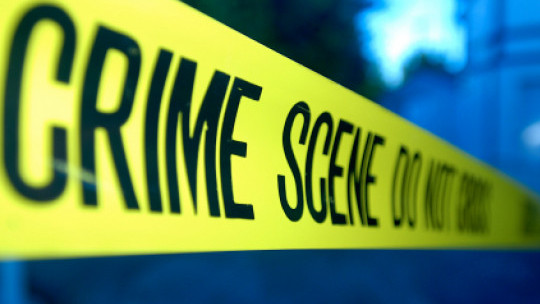 By Kimone Witter
A man is in custody in connection with the fatal shooting of another man and the wounding of his ex-girlfriend in Sandy Bay, Clarendon on Sunday night.
The deceased has been identified as 31-year-old Hannon Jackson, a transport inspector of New Green, Manchester.
His 20-year-old ex-girlfriend is in serious condition in hospital.
It's reported that sometime after 8 o'clock, the couple parked at the intersection of the Sandy Bay main road and Rosehall Road to purchase jerk chicken.
Two cars stopped behind the vehicle, one a Toyota Axio motorcar.
The suspect reportedly alighted the Axio with a handgun and fired several shots hitting Mr. Jackson and the woman.
Mr. Jackson died at the scene, while the woman was admitted in hospital.
The Clarendon police say the suspect was held after he was seen lurking around the hospital compound.
They say he is no stranger to them as he was a target of several intelligence led operations for illegal firearm and his involvement in criminal activities.
---