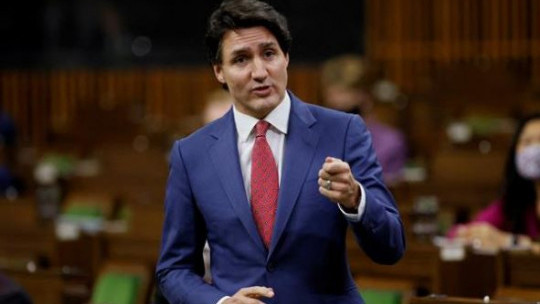 Canada's Prime Minister Justin Trudeau says he is not trying to provoke India by linking it to the murder of a Sikh separatist leader.
The escalating row centres on the murder of Hardeep Singh Nijjar, a Canadian citizen shot dead outside a Sikh temple on June 18 in British Columbia.
Mr. Trudeau says Canadian intelligence are pursuing credible allegations of a link between his death and the Indian state.
India expelled a senior Canadian diplomat after Canada's foreign minister announced an Indian diplomat was being kicked out.
Mr. Trudeau's allegations have been rejected by India, which described them as absurd and politically motivated.
---