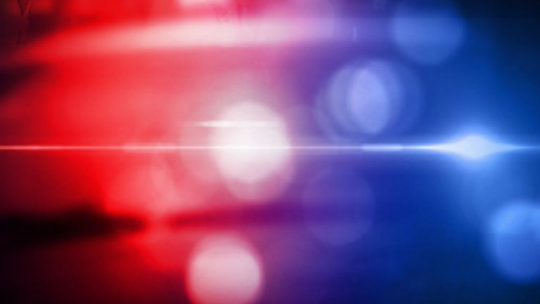 A vehicle has plunged into the Rio Cobre in St. Catherine.
The Honda CR-V driver, who was the sole occupant, has been rescued.
Speaking on Radio Jamaica's Beyond the Headlines on Monday evening, Assistant Commissioner of Police Gary McKenzie said it is unclear what direction the driver was travelling in, but the mishap occurred between the Flat Bridge and Kent Village.
The police are still on site.
It's understood that the Spanish Town fire station has also dispatched a unit to the scene as the vehicle remains in the river.
ACP McKenzie warned motorists that the roadway in that area is wet, therefore, they should exercise even more caution.
He said there are also delays along the road because a large truck has broken down in the vicinity.
---