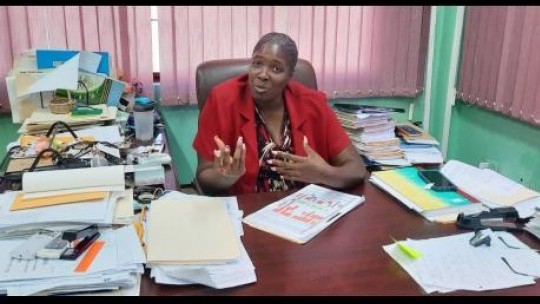 Dr. Edward Wright, Chairman of Vere Technical High School
Students and staff at Vere Technical High School in Clarendon are in mourning following the sudden death of the principal Antoinette Banton Ellis.
Mrs Banton Ellis was at home on Thursday afternoon when she complained of feeling ill.
She was taken to hospital where she died.
Vere Technical Chairman Dr. Edward Wright said grief counselling is being provided at the school:
Maintaining an optimistic outlook in the midst of mourning, Dr. Wright said the school would be "staying together, using the legacy that we have inherited and moving forward positively".
---