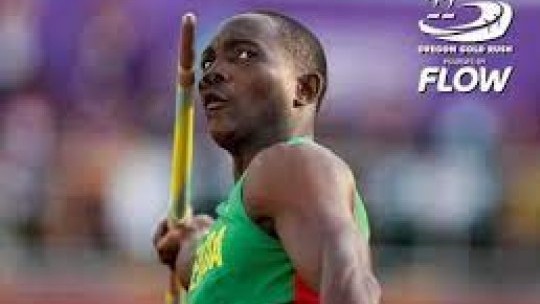 Six Trinidadian nationals were arrested and charged on Friday in connection with the incident involving Grenada's 2-time world javelin champion Anderson Peters which occured on board the Harbour Master vessell in St George's, Grenada on Wednesday.
The six individuals have been charged with assault on Peters, while five of the six were charged for causing harm to Anderson's brother Kiddon Peters.
All the accused individuals are scheduled to appear in court this coming Monday. The men will remain in police custody until their appearance before the magistrate.

---