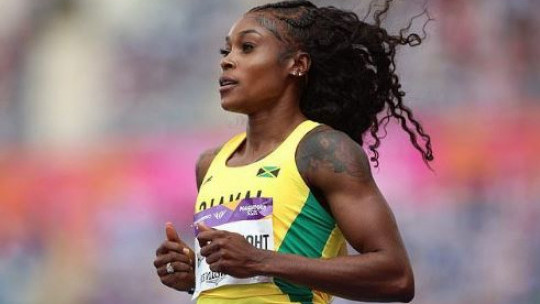 The manangement team of five-time Olympic champion Elaine Thompson-Herah on Wednesday confirmed Monday's report by Radio Jamaica Sports that the sprinter has parted ways with coach Shanikie Osbourne.
It also confirmed the "professional separation" was due to a breakdown in negotiations on a pay package for Osbourne.
The sprinter's management added in a press release that the process has started to secure the services of another coach who can maintain the high standards of Thompson-Herah.
---