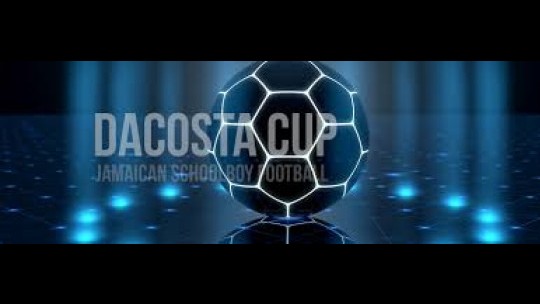 Titchfield leaped to the top of Zone "O" in the ISSA DaCosta Cup after a 3-1 victory over bottom of the table Fair Prospect at Carder Park on Thursday.
Elsewhere on the day, Old Harbour came from behind against Denbigh High to leapfrog them in Zone "M" after a thrilling 3-2 away win.

The Edwin Allen High versus Clarendon College and the Kellits/Thompson Town games were both cancelled due to rain.
---