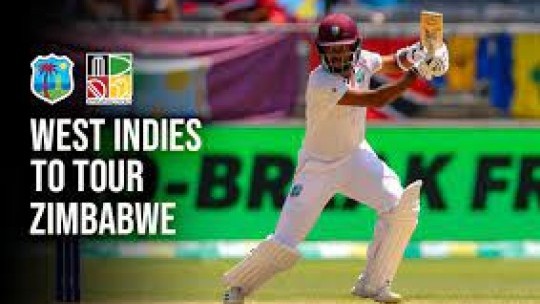 Report by RJRGLEANER Communications Group Sports Reporter Spencer Darlington
Produced by Daniel McLeod
The West Indies men's test team landed in Zimbabawe on Tuesday ahead of their two test series starting February 4.
There are lingering questions about the composition of the Windies squad to face Zimbabwe as well as doubts over the ability of interim head coach Andre Coley to manage the task at hand.
The Windies will play a 4 day practice match from January 28- 31 before facing Zimbabwe in the first test in Bullawayo starting on February 4.
---