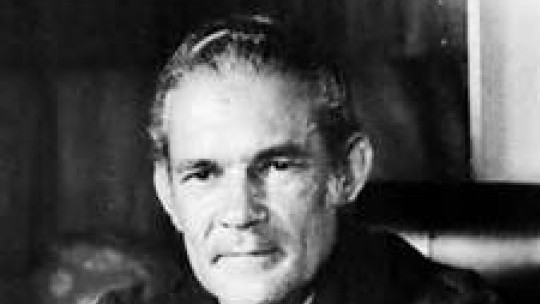 Michael Manley - Caricom Day, July 4,1979
On CARICOM Day - July 4, 1979, Prime Minister Michael Manley of Jamaica, while acknowledging some of the challenges the regional body was facing, reiterated his strong faith in its future and the ultimate good that it would accomplish.
"The thing that I would most urge... is that we all continue to have confidence in ourselves, in the region and in the fundamental worth of Caricom. I think that we have to be patient with the difficulties but above all have faith in the eventual outcome."
Six years old
In 1979, Caricom was six years old, having been established by the Treaty of Chaguaramas in 1973, with Jamaica being one of the founding nations, along with the host country, Trinidad & Tobago, Barbados and Guyana.
Reflecting on the journey thus far, on that Caricom Day, 1979, Mr. Manley was quick to acknowledge challenges but expressed optimism about overcoming them:
"I think that there are very positive developments that should never be overshadowed by the fact that there are difficulties. I look, for instance, at the development of trade within the region which I think has been very significant and which must be very good for the economic development of the area. One thinks of the extent to which, in some of the international bodies, the Caribbean is beginning, I think to develop a voice and a presence that is something perhaps more than the sum total of its parts and this becomes possible because of the Caricom element of the total experience."
Integration side
The Prime Minister observed that the "integration side" of the process, had been "the area of weakest performance." In that regard he spoke of economic integration initiatives being pursued, including the establishment of an aluminium smelter (in Trinidad & Tobago) and a Caribbean Food Project which had not yet begun.
Nevertheless, he was optimistic that these initiatives would get going shortly. "It is very difficult for developing countries to bring in to bear the enormous sort of experience and expertise to make these things work, which is very easy to talk about but very difficult to actually make happen."
The obstacles to smooth regional airline travel was another barrier to integration which Mr. Manley identified for prompt action, noting that a series of upcoming meetings would address that difficulty.
His closing sentence reflected his unshakable faith in Caricom and the regional integration project:
"It is a good think and I think it is going to be a great midwife of regional development, from which we will all benefit in due course."
---