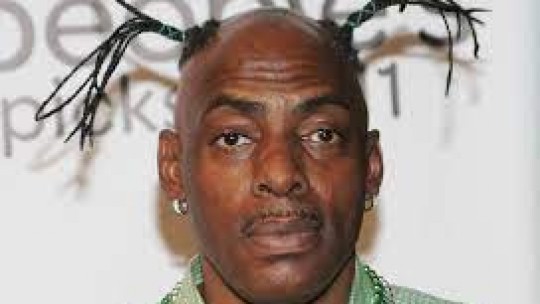 The international entertainment community is reacting with shock and sadness following the death of rapper Coolio.
The '90s rapper, who lit up the music charts with hits like Gangsta's Paradise and Fantastic Voyage, died at age 59 yesterday.
He was reportedly found unresponsive and was pronounced dead after efforts to resuscitate him failed.
Rapper turned actor, Ice Cube described Coolio's death as sad, while Michelle Pfeiffer, who starred in Coolio's music video for "Gangsta's Paradise' said she was heartbroken.
Weird Al Yankovic, who infamously created the parody Amish Paradise posted a photo of them embracing.
Kenan Thompson expressed shock as Coolio provided the opening track, Aw, Here It Goes!, for the Nickelodeon television series Kenan & Kel.
Other industry players, including Snoop Dogg, MC Hammer, LL Cool J, and basketball great LeBron James, took to social media to honour the rap star.
Gangsta's Paradise was the first "serious" rap song to top the UK and US charts and was the biggest-selling US single in 1995.
It has now been streamed more than one billion times on both Spotify and YouTube, and earned Coolio a Grammy for best solo rap performance.
---