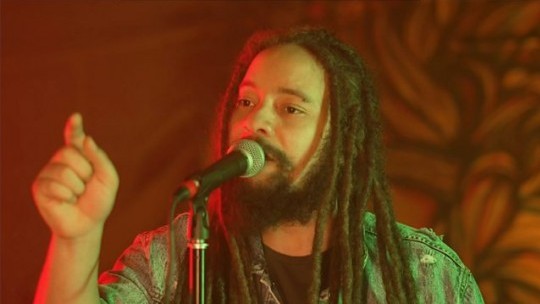 The grandson of Bob Marley, Jo Mersa Marley, will be laid to rest on Tuesday, January 17.
It is understood that the remembrance service for the artist will be held privately at the Bob Marley Museum on Hope Road in St Andrew.
He will be interred at Nine Miles, St. Ann, the same location his grandfather was laid to rest.
Jo Mersa Marley was found dead on December 27 in his car.
There are reports that he might have died from an asthma attack.
An all-white vigil was held in Florida remembering Marley. Some of the attendees included his aunt Lauryn Hill and several reggae artists, including Shaggy, Tarrus Riley and Etana.
Jo Mersa Marley is the son of Stephen Marley and Kerry-Ann Smith, the younger sister of former Dancehall Queen Carlene Smith.
---