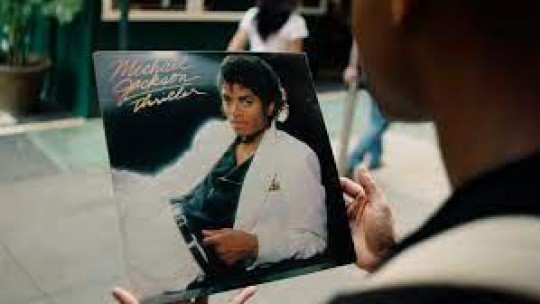 The estate of pop king Michael Jackson and Sony Music Entertainment are celebrating the 40th anniversary of the legendary album Thriller with an official documentary.
The film, which is currently in production, will center on the making of the record-breaking album and the release of the accompanying short films that redefined the music video format.
Thriller was released in 1982 by Epic Records and is Jackson's second studio album as a solo artist.
It won 12 Grammy nominations and a record-setting eight wins, including album of the year.
The album also earned seven top 10 singles on the Hot 100 chart and has sold over 100 million copies worldwide.
The Thriller documentary will feature never-before-seen footage and interviews, focusing on how the album launched Jackson into mega-stardom.
A Thriller 40 double-CD set including the original album along with a bonus disc of unreleased tracks Jackson had worked on for the album is scheduled to drop November 18.
---