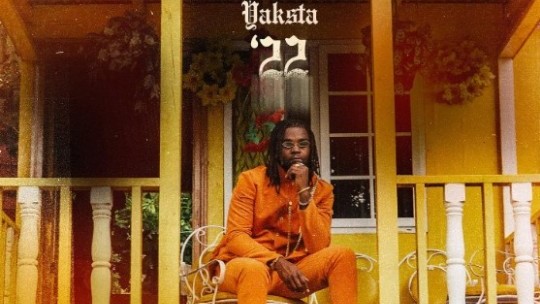 Reggae and dancehall artiste Yaksta says he is preparing to amaze his fans with the release of his debut album on February 24.
The album, titled Yaksta 22 and produced by Anju Blaxx will feature 18 singles with collaborations from several of his industry peers, including Rygin King, Chronic Law, and Demarco.
Former sprinter Usain Bolt is also credited on the project.
Yaksta rose to prominence with his break-out hit Ambition in 2021 and captivated Jamaican audiences with his conscious lyrical prowess.
The entertainer shared the album's cover on social media on Wednesday and will host a launch party and free concert for the project on February 21.
---