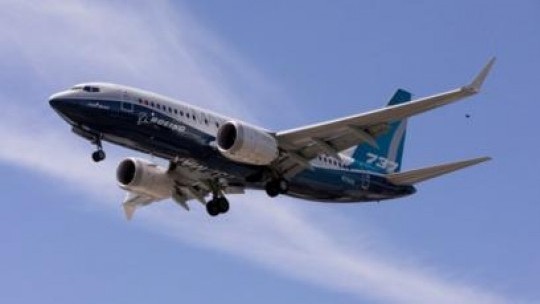 A little more than six months after Boeing's 737 Max was cleared to fly again by US regulators, the aircraft finds itself under intense scrutiny once again.
The discovery of a potential electrical problem last month led to the renewed grounding of more than 100 airplanes, belonging to 24 airlines around the world.
Deliveries of many more new aircraft have been suspended.
Boeing and the US regulator, the Federal Aviation Administration say they are working closely to address the issue.
---