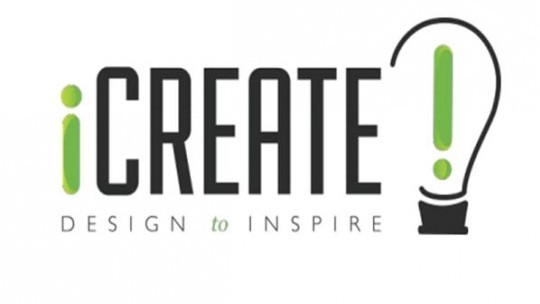 Training institute iCreate made a profit in its third quarter ended September.
After the tax payments, the company made $6.9 million, an increase of eight per cent against its second quarter.
For the same period in 2021, the company made a loss of $537,000.
iCreate's revenues saw a 231.5 per cent increase over same quarter in 2021.
Total earnings amounted to $26.4 million, versus 7.97 million for Q3 2021.
iCreate says its performance was positively impacted by a mix of new business clients.
Its education, advertising and e-commerce segments all contributed to its revenue growth for the period, as it looks to the diversification of its revenue streams.
---