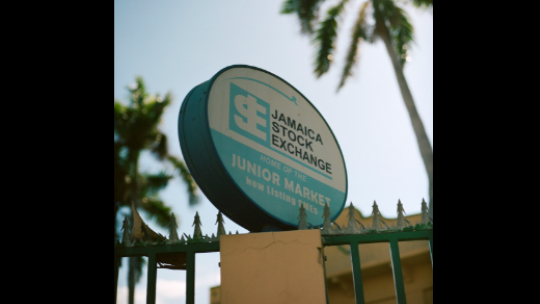 The JSE Index lost 616 points today, while the Junior Market gained 63 points.
Among the winners were: AMG Packaging & Paper Company, Berger Paints Jamaica, Cargo Handlers, General Accident Insurance and Caribbean Assurance Brokers.
The losers included: Elite Diagnostic, Mayberry Jamaican Equities, iCreate, NCB Financial Group and First Rock Real Estate Investments Jamaican dollar shares.
---