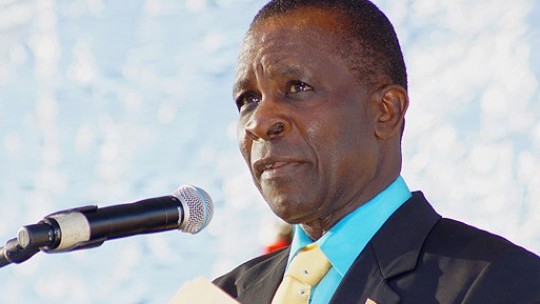 Grenada's Prime Minister Dr. Keith Mitchell has denied media reports his ruling New National Party received campaign financing from failed Citizenship by Investment programme, Grenada Sustainable Aquaculture.
In a one hour programme aired across the region earlier this week, Al Jazeera, alleged that Caribbean countries with Citizenship by Investment programmes were also selling diplomatic passports to persons who make significant financial contribution to political parties.
The television station named Dominica, St. Lucia, St. Vincent and the Grenadine, Antigua as well as Barbuda and Grenada among the countries that had benefitted from the sale of foreign diplomatic passports.
However, Dr. Mitchell said the Al Jazeera report is false.
He said fundraising personnel from within his party have said they do not know any of the people making the allegations.
---