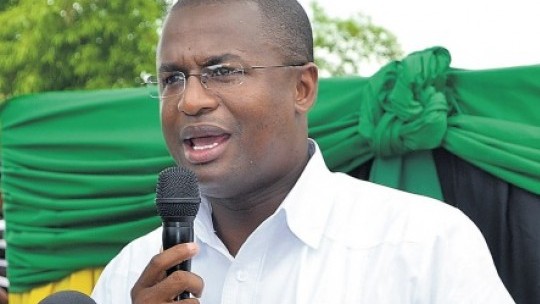 The Jamaican government has urged travelers to pay closer attention to what they put into their luggage, as they could be importing or exporting a pest.
Ian Hayles, Minister of State for Agriculture and Fisheries, speaking on Wednesday at the launch of the Don't Pack a Pest outreach program at Sangster International Airport, said local agriculture interests were baffled at some of the pests that have surfaced locally.
Citing the beet army worm now moving from the parish of St Elizabeth into other sections of the island, he said the government was "doing everything in terms of containment"; adding that "it came from somewhere and its now here."
He said while many Jamaicans believe that it was acceptable to carry plants and seeds from other countries to Jamaica, because they have similar climatic conditions, this practice should be avoided, as these travelers could be carrying pests.
According to Mr Hayles, the effects of taking a pest in or out of a country, can have severe effects on its agricultural sector.
The Don't Pack a Pest program is the first in the Caribbean and is a partnership between the Ministry of Agriculture and the United States of America's Department of Agriculture.
---