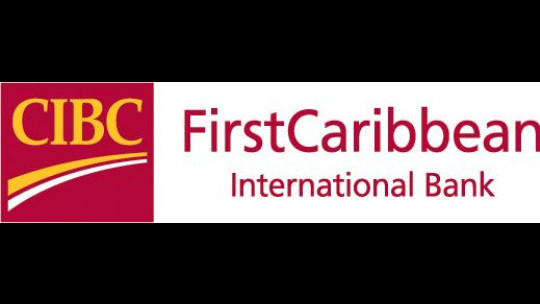 BITU President Kavan Gayle
By Kimone Witter
Some employees at CIBC FirstCaribbean International Bank have taken industrial action as they press the management to address personnel challenges at the bank.
The bank has expressed disappointment with the action of the employees, which has resulted in a restriction of banking services.
The disgruntled employees include tellers and customer service representatives.
CIBC says it is working diligently to bring the matter to a speedy resolution.
In the interim, the bank will be providing in person-banking services only from the Liguanea branch, which will be offering limited services that cannot be done via online and mobile banking or at an ABM.
President General of the Bustamante Industrial Trade Union (BITU), Kavan Gayle, said the employees will return to work when a commitment is given to remedy their issues.
"I believe that the proper engagement and commitment in this regard should be very clear and reasonable in light of what is happening. The workers are burnt out, they are overburdened, and the work-life balance is no longer a critical factor. As a matter of fact, the workers have expressed to their union that they feel disengaged from the bank," he disclosed.
---