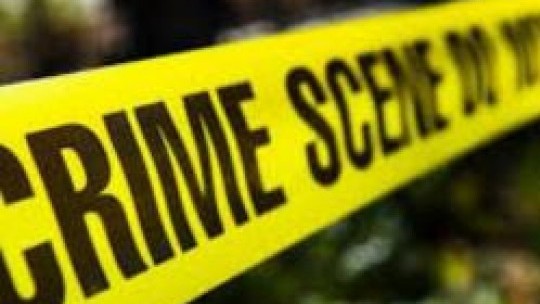 Four persons, including a three-year-old boy were murdered in Trinidad while returning home from a wedding early Saturday.
According to reports, around 1.20 am, Eunice Julien, her boyfriend Akeil Keron Gloster, their 22-year-old friend Marcus Noel, Nicholas Owen, 31, his girlfriend Khadija Vilbara were driving on the Diego Martin Main Road.
Mr Owen and Vilbara's three-year-old son Nizam was also in the car.
They were ambushed by gunmen.
CCTV footage of the shooting showed the gunmen, who it's suspected to have followed them from the wedding, shooting at Noel's Nissan while overtaking it.
Noel's car then veered left off the road and crashed into a wall.
All six occupants were shot but Julien, Gloster and Noel died on the scene.
Residents took Owen, Vilbara and their son to the St James Medical Facility for treatment, but the toddler was pronounced dead on arrival.
The quadruple murder and another killing raised the murder count in Trinidad and Tobago for the year to 487.
---