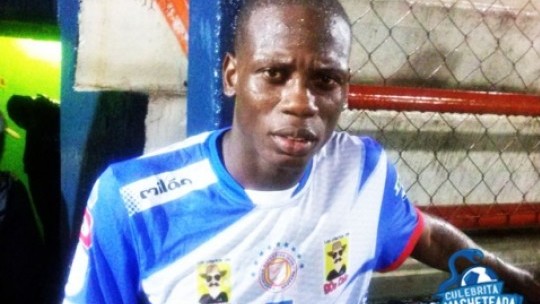 Reggae Boy striker Romeo Parkes, has had his domestic ban extended worldwide by football's governing body, FIFA.
Parkes was suspended indefinitely by the United Soccer League (USL) in May after kicking a player in the lower back, which resulted in the player being rushed to hospital.
Parkes was also fired by the Pittsburgh River Hounds. In a letter to the Jamaica Football Federation, FIFA said Parkes' suspension will now cover all types of matches, including, domestic, international, friendly and official matches.
FIFA said the suspension will run until October 23, 2016. FIFA said the ban will remain in effect even if Parkes should appeal the initial decision taken by the United Soccer League to hand down an indefinite ban.
It said the decision can only be appealed to the chairman of the FIFA Appeals Committee and must be done within ten days of being notified.
---