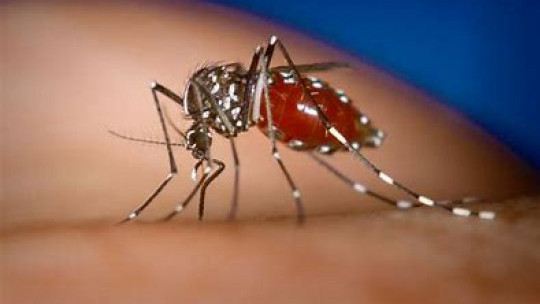 Jamaica's Ministry of Health & Wellness has declared an outbreak of Dengue for in the country.
The advisory comes with the Ministry's National Surveillance Unit having advised that Jamaica has surpassed the Dengue epidemic threshold for July and August and is on a trajectory to do the same for the month of September. This means, the country has seen an increase in the number of cases compared to what is normally seen during these months of the year.
As of Friday, September 22, 2023, the country had recorded 565 suspected, presumed and confirmed cases of Dengue. Of that number, 78 cases had been confirmed with most of the cases seen in Kingston & St. Andrew, St. Catherine and St. Thomas.
The dominant strain is Dengue Type 2, which last predominated in 2010.
The Ministry says there's no Dengue-related death classified at this time; however, six deaths are being investigated.
Treatment
Dengue fever is a mosquito-borne disease that is usually a mild illness in which a person may get a fever, headache, joint, and muscle pains. Rest and adequate hydration are usually enough to see one through the period of illness.
The recommended treatment for the fever is acetaminophen/paracetamol.
The Ministry is urging members of the public not to use aspirin, diclofenac, ibuprofen, or any of the medications/pain relievers known as non-steroidal anti-inflammatory drugs (NSAIDs). It says these drugs, when used to treat the fever in Dengue, have been known to increase the severity of the disease.
---