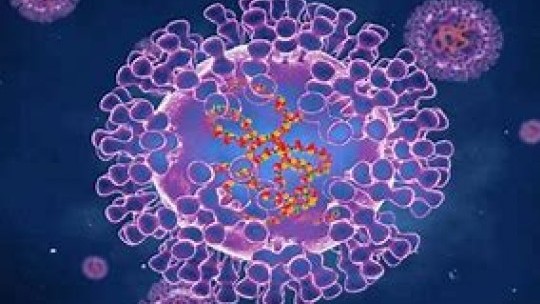 Health & Wellness Minister Dr Christopher Tufton
Jamaica's Ministry of Health & Wellness reported on Sunday that the country had confirmed its second case of monkeypox.
Health Minister Dr Christopher Tufton told Radio Jamaica News that the individual, who recently returned from the United States, has been placed in isolation.
The country's first confirmed case was detected in Clarendon on June 30.
That patient, who arrived from Britain with the virus, remains in isolation.
The health ministry is now closely monitoring members of his family after one of the close contacts recently began showing symptoms of the virus.
Radio Jamaica News was told that regular tests are being conducted on members of the patient's family, including his child, who travelled to Jamaica with him.
The tests have so far returned negative for the virus.
High alert
In response to the latest development, the health ministry said on Sunday thhat it has placed its healthcare workers on high alert for the virus and had activated the required health protocols for Monkeypox more than a month ago when the first case was detected.
Chief Medical Officer, Dr. Jacquiline Bisasor McKenzie said local preparations were further bolstered by the ability to conduct testing for the viral infection.
As part of its readiness, Dr. Bisasor McKenzie said the ministry has intensified surveillance for fever and rash.
She is urging Jamaicans to remain vigilant by heightening their adherence to the infection prevention measures for COVID-19 which are effective in limiting spread of Monkeypox, notably, frequent handwashing/sanitisation, mask-wearing and physical distancing.
Currently, more than 75 countries including the United States, Canada, and the United Kingdom have reported cases of Monkeypox.
The World Health Organization on Saturday declared the global outbreak of Monkeypox a Public Health Emergency of International Concern.
---