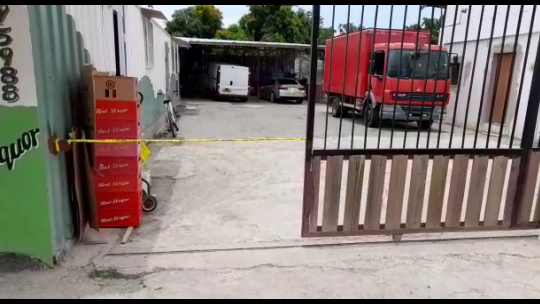 A man was fatally shot by the police on Thursday morning shortly after he carried out a deadly attack in Central Village, St. Catherine.
It's reported that the suspect and an accomplice
fatally shot a man
in the Little Lane community sometime after 10 o'clock.
Both men were fleeing the scene when they ran into a police patrol team along Big Lane.
There was an alleged gun battle and one of the suspects was shot and a Glock pistol with a magazine allegedly taken from him.
His accomplice fled.
---