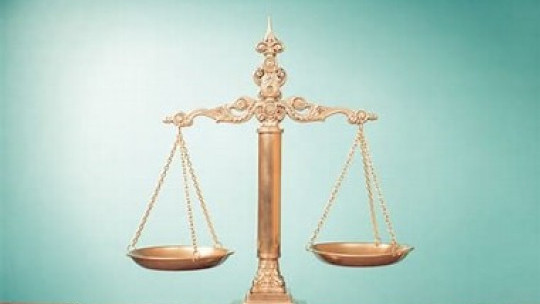 A former Colombian soldier pleaded guilty when he appeared in a Miami court in connection with the 2021 assassination of Haitian president Jovenel Moïse.
German Rivera, 45, is the second defendant to plead guilty
His sentencing hearing has been set for October 27.
According to the plea agreement reached with federal prosecutors, Rivera admitted to partaking in a conspiracy to kidnap and kill a person outside of the United States that resulted in Moïse's death.
Prosecutors said Rivera met with co-conspirators in person in Haiti and virtually in south Florida, where they discussed methods for carrying out the operation and the need to acquire weapons.
Moïse was gunned down at his home on the outskirts of Port-au-Prince, the capital, on July 7, 2021, and his wife wounded.
To date, 18 Colombians have been jailed in Haiti over the assassination, while a number of Haitians — including members of Moïse's security detail — have also been captured.
---