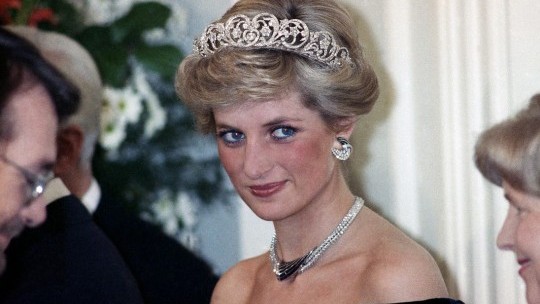 Twenty-five years after the tragic death of Diana, Princess of Wales, HBO is to release yet another documentary about the her life.
The new HBO Max documentary, titled The Princess, explores her life and legacy through stitched-together archival audio and video recordings.
The film starts with her 1981 engagement to Prince Charles, taking viewers through their so-called fairy-tale courtship, their scandal-wrought marriage, the birth of William and Harry, their bitter divorce, and her untimely death in a car crash in Paris on August 31, 1997.
The documentary comes as son Harry and wife Meghan stepped away from their royal duties due to an onslaught of negative press.
It follows the same vein of Diana's story, where despite her best attempts at managing and even courting the spotlight, she was often at the mercy of the monarchy, the press, and the court of public opinion.
---