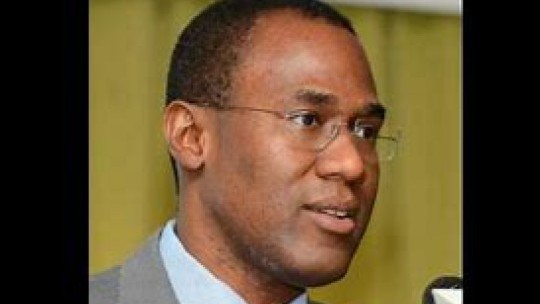 Finance Minister Dr. Nigel Clarke says Jamaica has made progress in rectifying a number of the issues flagged by the Financial Action Task Force (FAT-F).
The FAT-F recommendations are aimed at making Jamaica compliant with international standards on combatting money laundering and the financing of terrorism and proliferation.
According to Dr Clarke, of the more than 40 recommendations made by the international regulatory agency, only a few remain to be fixed.
One of those is the demand that members of the legal profession be made subject to the Proceeds of Crime Act. That measure has been the challenged by the Jamaican legal fraternity and is to be heard shortly by the judicial committee of the UK based Privy Council.
Another important change, he said, is to amend the Companies Act , "to bring the beneficial ownership regime up to par with FAT-F standards."
He said the Jamaican Goverment had given it pledge to bring the relevant legislative amendment to Parliament by March next year.
There will also be statutory amendments in relation to "charties and charitable organizations" by March, he said.
---