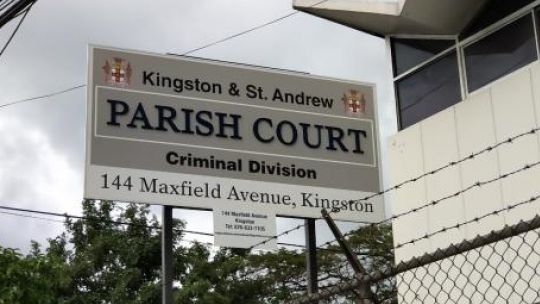 By Racquel Porter
Peter Champagnie KC, the attorney representing Matthew Hyde, the University of the West Indies student accused of abducting and torturing a female student, says he will make a bail application on behalf of his client when he reappears in the Kingston and St. Andrew Parish Court next Tuesday.
The court was told Friday that a private psychiatric evaluation is to be provided during the next hearing.
Hyde is charged with assault occasioning grievous bodily harm, use of malicious communication, assault occasioning actual bodily harm and false imprisonment.
The female student was reportedly held hostage for three days.
---